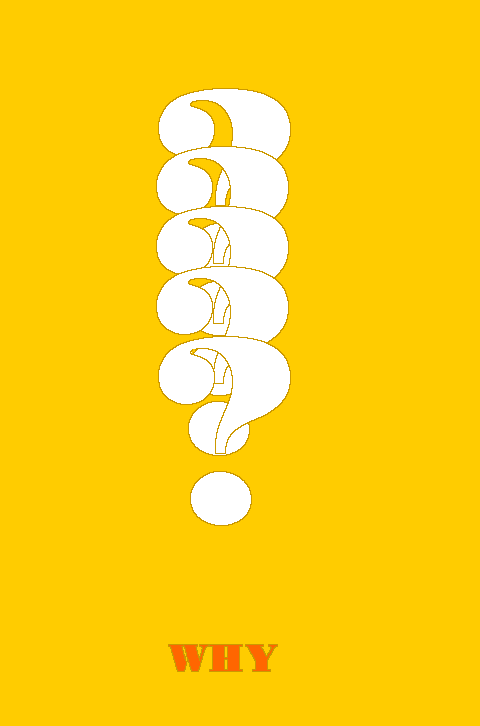 so, I'm working on my novel again. the same novel I've had 95 pages of for two years. why is it so hard? why do I think I can write when every time I go back and read a sentence, it's terrible? writing is excrutiatingly tedious for me. why do I do it? I really don't understand why I do this. I understand why I paint, why I garden--they are pleasurable processes. writing is not pleasurable. nor does the finished product give me much pleasure. (relief, perhaps. but I rarely like my work.)
so, why?
I could say because I need money--which I do. but I have been writing since I could lift a pencil. I think I liked it better then. maybe it's just a habit, like smoking? maybe I should take up cigars...
------------------------------
OK, what I just wrote is childish and self-indulgent and I apologize to any reader for using this space to indulge my character flaws.
I asked Jim why he writes and he said because it engages him. I guess the creative process engages me, too. or did. maybe what I am feeling is pressure coupled with the drudgery of revision. maybe I should stop revising and just write.
but I can't seem to do that.
___________________________________
OK. so reading poetry might be the answer.
"The Way Things Work"
is by admitting
or opening away.
This is the simplest form
of current: Blue
moving through blue;
blue through purple;
the objects of desire
opening upon themselves
without us; the objects of faith.
The way things work
is by solution,
resistance lessened or
increased and taken
advantage of.
The way things work
is that we finally believe
they are there,
common and able
to illustrate themselves.
Wheel, kinetic flow,
rising and falling water,
ingots, levers and keys,
I believe in you,
cylinder lock, pully,
lifting tackle and
crane lift your small head--
I believe in you--
your head is the horizon to
my hand. I believe
forever in the hooks.
The way things work
is that eventually
something catches.
--by Jorie Graham